Knowledge Xchange Direct (KXD) is a digital PTM publication that provides clinical news from Canada's medical associations direct to primary care health professionals. It brings together the most relevant news on patient issues, clinical research, CME events and the latest apps.
KXD is distributed quarterly by email to over 20,000 GP/FMs and NPs with one objective: provide current, unbiased, patient-centric information direct from medical associations to primary care professionals.
RELEVANT NEWS IN KEY SECTIONS
Space is reserved in the relevant sections for your latest news and information.
HEADLINE TOPICS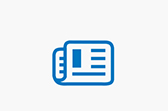 News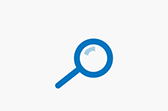 Research Update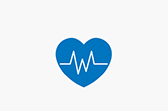 Patient Support
ANNOUNCEMENTS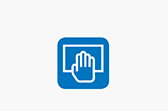 News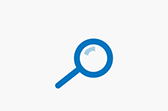 Research Update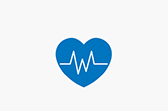 Patient Support
For more information visit: KnowledgeXchangeDirect.com

View our 2019 Rate Card & Specifications